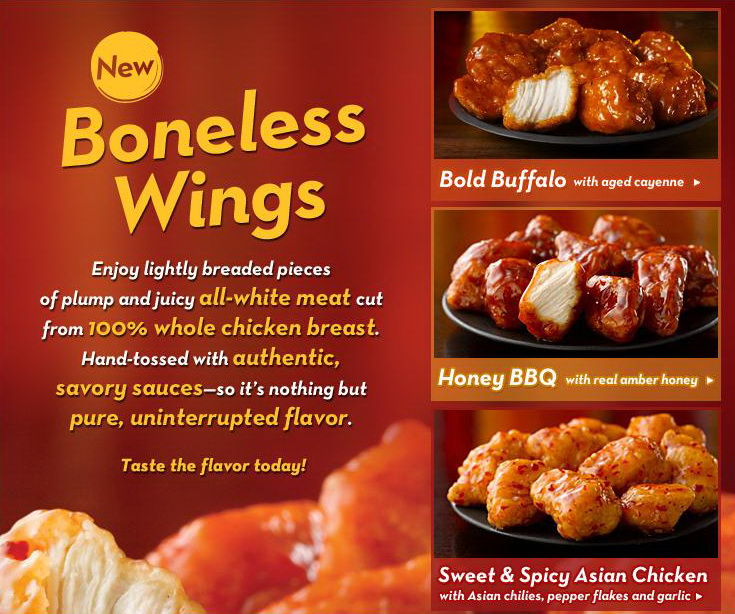 Win a $50 Boneless Wings Gift Card from Wendy's
HERE
by becoming a fan of Wendy's on Facebook and inviting friends. You will also get a $1 coupon for entering. You get more chances on winning each time you go back and invite more friends.
Print out a coupon
HERE
for a Buy 1 Get 1 Free (up to $1.49) On any Single Pack of Stride Mega Mystery Gum
Get a FREE sample of Lever 2000 Original
HERE
(You DO NOT need a Costco member ID)
No matter what your child's phase of training, you'll love the Pull-Ups® Big Kid® Central Potty Training Success DVD. You'll discover techniques, tips, songs and games to help you and your child succeed. Order your free copy today.
Available while supplies last.
Get a FREE Interactive Potty Training Success DVD from Huggies PullUps
HERE
VocalpointFREE sample of Puffs Plus to go pack
HERE
Coupons Through March, 20, 2010 Here
Print a coupon
HERE
to get a FREE pocketbac with any $10 purchase