Get a Coupon for (1) FREE coffee
any size at your local Kangaroo Express!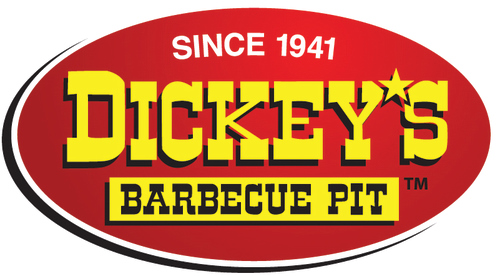 Try a Spicey Cheddar Sausage for FREE
at Dickey's on Fri Jan. 28, 2011 from 11:00 AM - 2:00 PM
*
LIKE* RaceTrac on Facebook
and get a coupon!
FREE pet safety pack from the ASPCA
FREE sample of FOCUSfactor
. A natural way to nourish your brain!